We Make Tax Planning Easy
.
Tax planning becomes increasingly difficult as your business grows. With MedTax, confidently address accounting and tax demands. We minimize tax liabilities, maximize savings, and help you choose the best business structure for your evolving needs.
I have found MedTax of great help with my year-round medical tax planning.
They are accessible and provide thoughtful and detailed suggestions. I have found they 'go above and beyond the call of duty' in providing first-class service.
Dr. Rathbone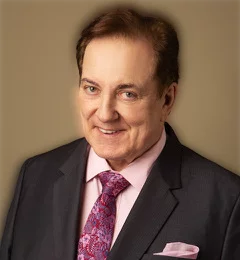 "I have found MedTax of great help with my year-round medical tax planning."
"They are accessible and provide thoughtful and detailed suggestions. I have found they 'go above and beyond the call of duty' in providing first-class service."
Dr. Rathbone