Saving you time and money, the MedTax way.
Medical Practice Incorporation
Discover the advantages of incorporation
.
Tax savings are one of the biggest advantages of incorporating your medical practice. We carefully evaluate the many planning options that exist. Incorporate with us and we'll have your MPC up & running and saving taxes in 21 days flat!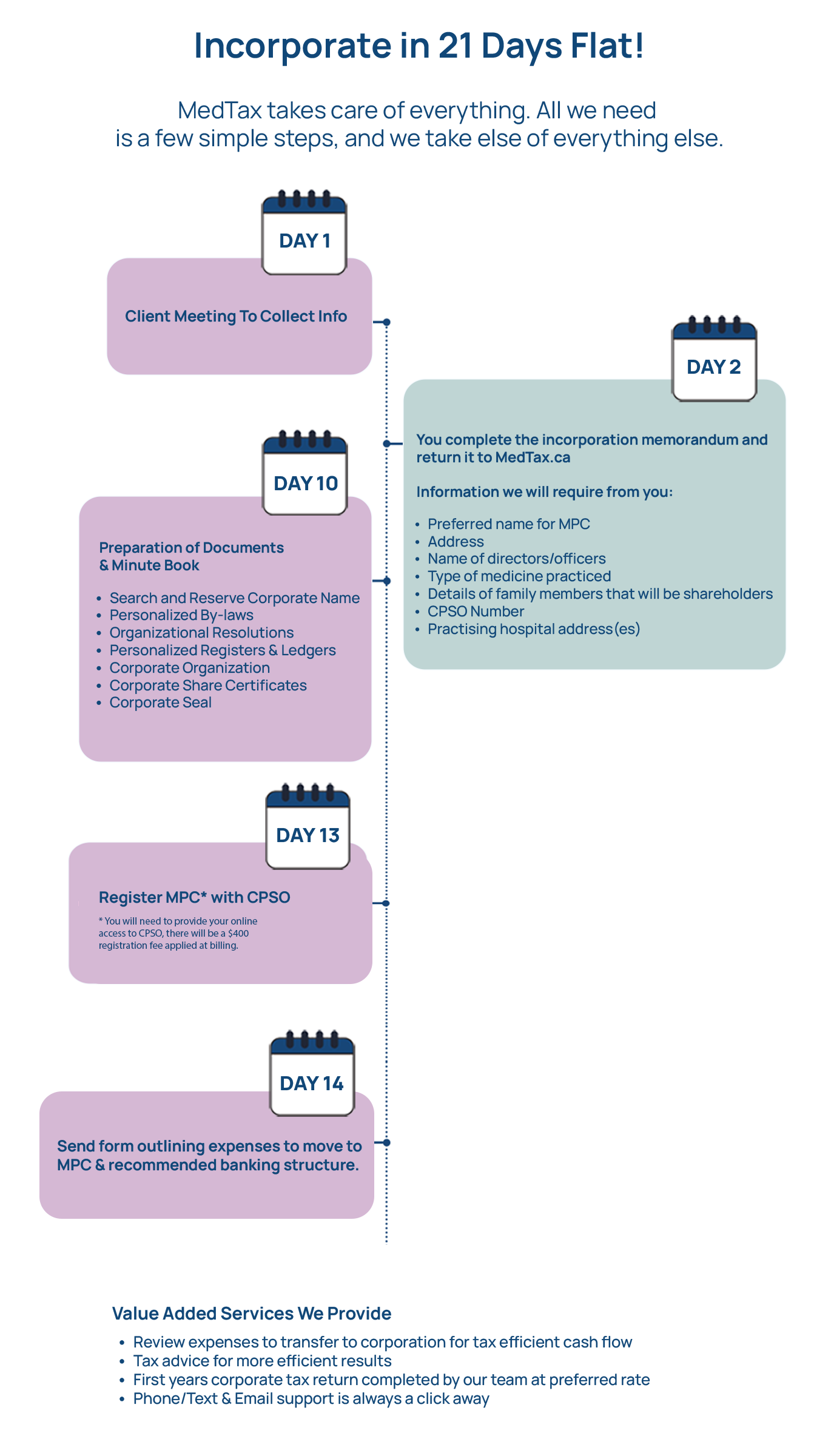 Let's Get You Set Up With Your Incorporation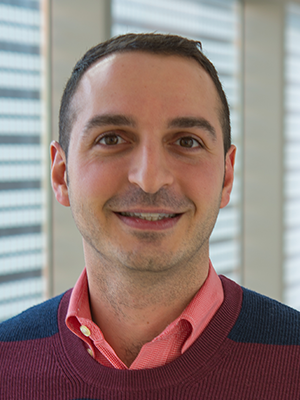 The most amazing accounting/tax services in GTA that you can not get from anywhere else
.
I have been working with the Imperial Lifestyle Management team for a few years now and since the first day I started with them, I have not trusted anyone else. They take the time to get to know you and your businesses. Service is excellent, knowledge is extensive, the price is fair and always available to answer any questions. Thanks Alex and Andrew in particular for your perfect services.
Dr. Hannah-Shmouni