Our team of physician tax experts have a deep understanding of the unique needs of our clients, and we provide a completely customized service to medical professionals in every stage of their career.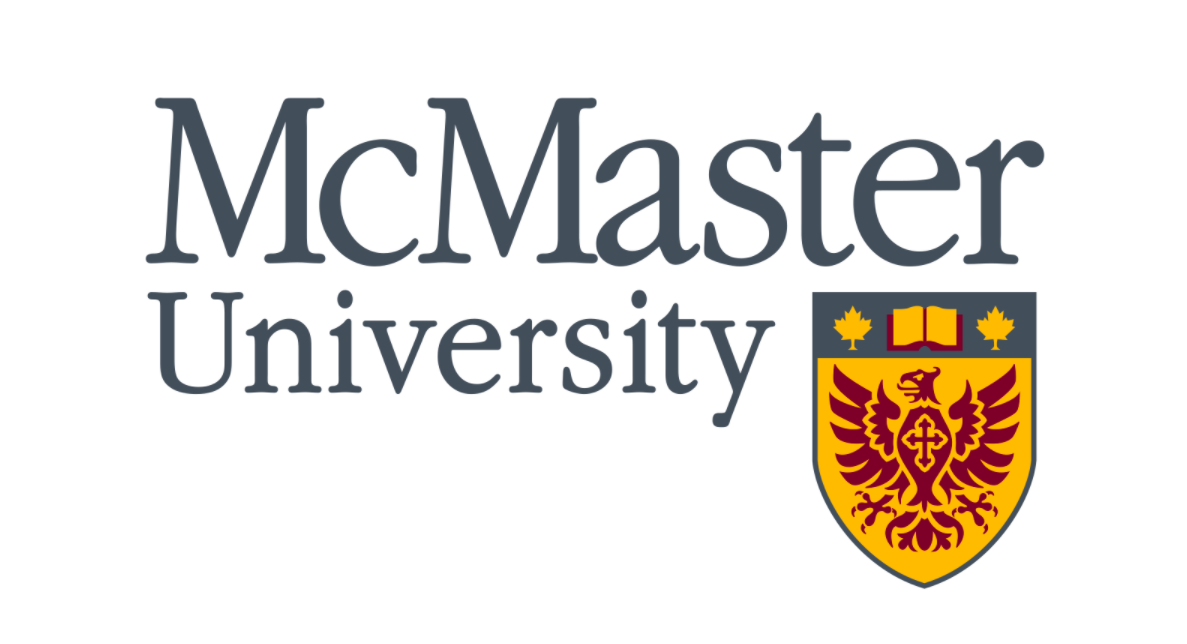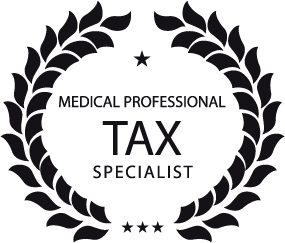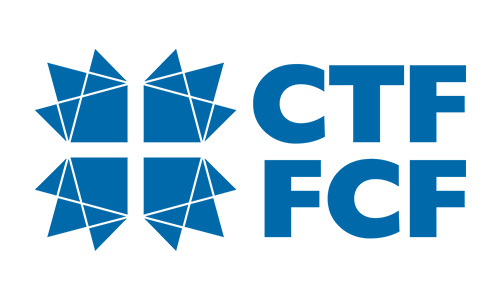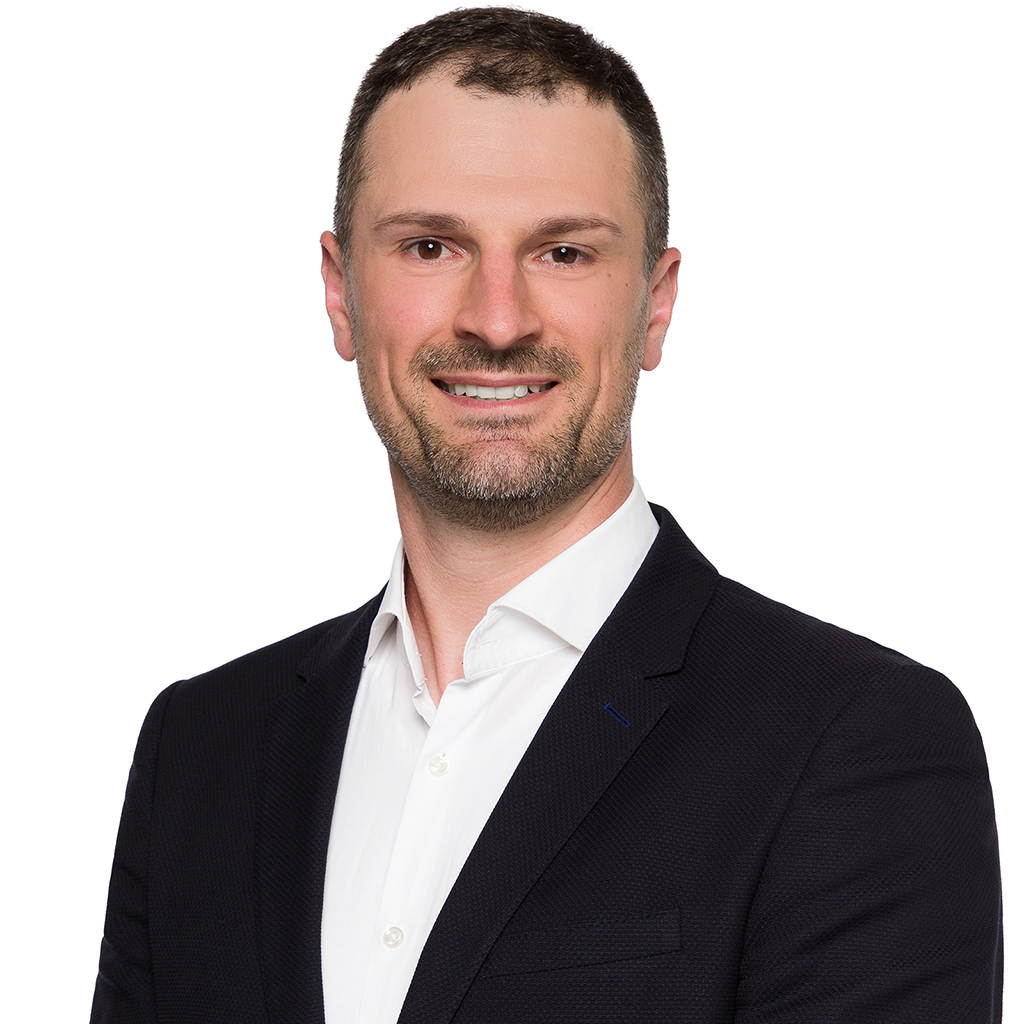 Alex Powell – CPA CA
Alex has a strong passion for creating the highest level of success for all of our clients. He is dedicated to empowering and motivating all his clients to strive for the very best financial future so they can truly enjoy every aspect of their lives.
At his core, Alex follows our company pillars closely as he acts as an advocate for you, your family, and your business while he helps you build a foundation that aligns with your values.
Get your free, personal consultation
.
It only takes 15 minutes, for a lifetime of savings.
Get Your Free 15 Minute Consultation