We understand how valuable your time is, that's why we specialize in helping medical professionals optimize their finances. Only working with medical professionals allows us to really hone in on the specific financial data only relevant to doctors. You can worry less about finances and focus on what you do best; helping people. Save more with Medtax!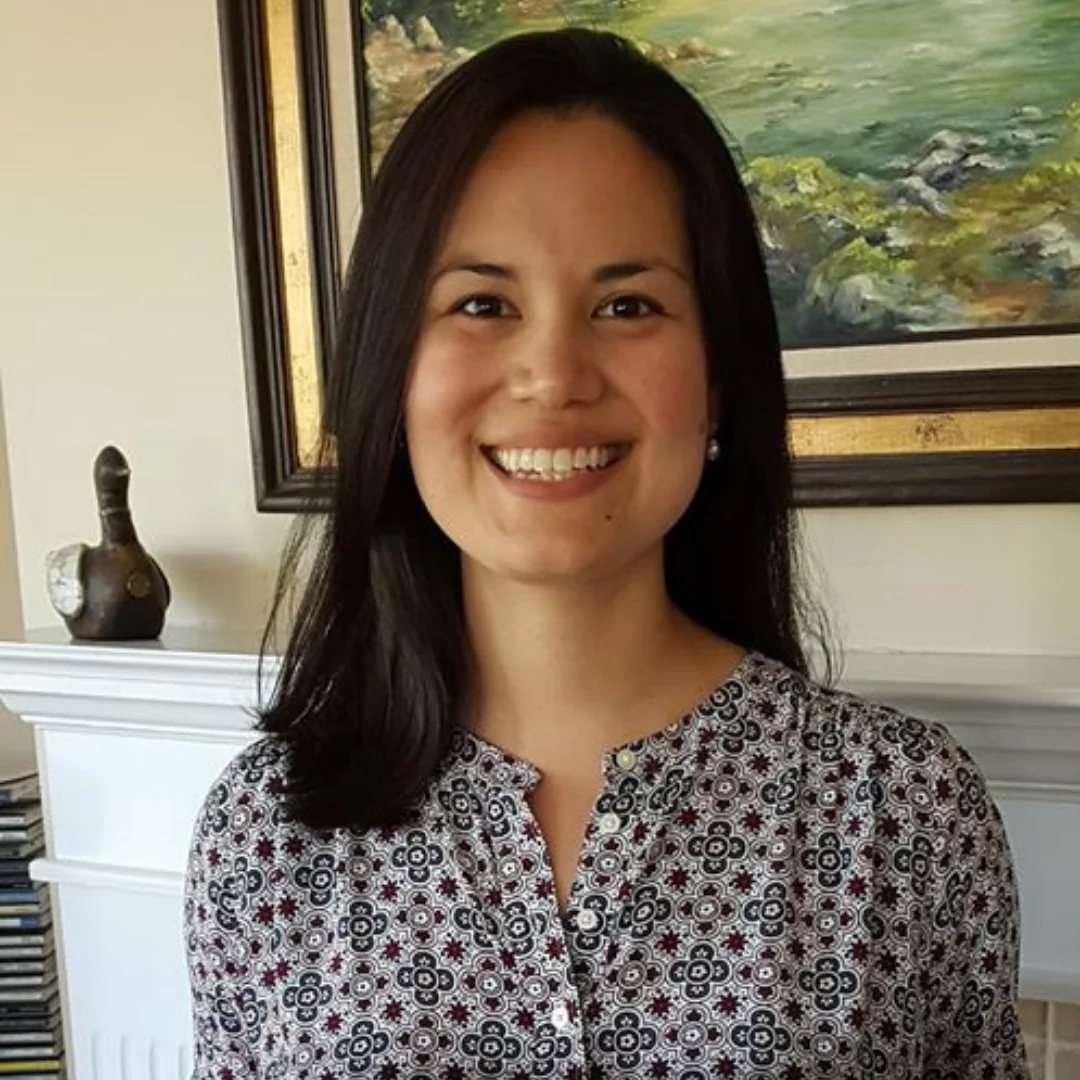 I've been with Imperial for my tax services for years and can't recommend them highly enough
.
Alex and team are meticulous with their work, and present an easy and accessible breakdown of my taxes for review, saving me countless hours. They are also incredibly quick to answer any questions that arise: I can rest assured I'm in good hands. They have my highest endorsement.
Dr. C Kim